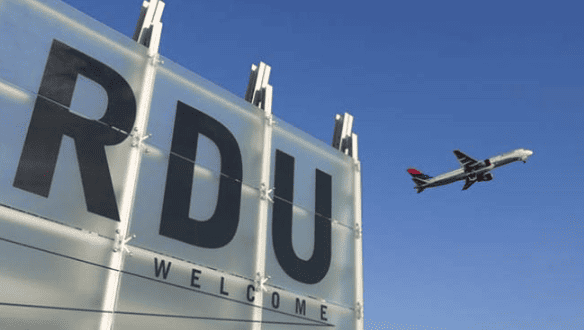 The Raleigh-Durham area is known for its great quality of living, with much to offer in a family-friendly environment. When flying into Raleigh-Durham International Airport (RDU), you might have some extra time on your hands to explore some local attractions....
Read More →
Often when people go on vacation and will be flying, there are a number of mixed emotions when thinking about all that happens once they leave their home to get the trip underway. Of course, thoughts are usually primarily centered...
Read More →
Legs cramped from a nine-hour flight, you're rub your bleary eyes and trying to hold back the fatigue. A late night red-eye just dropped you off at RDU International Airport. A hotel and a warm bed are obviously first priority,...
Read More →